FCCU Awards $10,000 in Scholarships to Area Graduates
07/08/2021

Fort Community Credit Union is pleased to announce five scholarship recipients who have been selected to receive $2,000. As a reflection of the FCCU mission statement, "To help our members be in a better financial position than when we met them," the scholarship program was designed to help members achieve their educational dreams.
To be considered, applicants had to meet several criteria. "Each year I look forward to when I can call together the scholarship review committee," said Danielle Frawley, Chief Lending Officer at FCCU. "It is a rewarding experience to read the goals and ambitions of all the applicants. We are honored to support these students in their future endeavors."
The FCCU scholarship recipients for the 2021-2022 school year include:
Olivia, graduate of Fort Atkinson High School, who plans to attend UW-Madison. Sophie, graduate of Jefferson High School, who plans to attend Carroll University to study nursing.
Kathryn, graduate of Watertown High School, who plans to attend Illinois State University to study Actuarial Science. Reid, graduate of Whitewater High School, who plans to attend UW-Madison to study Finance. Stone, graduate of Cambridge High School, who plans to attend either University Minnesota Twin-Cites or UW-Madison to study Biochemistry.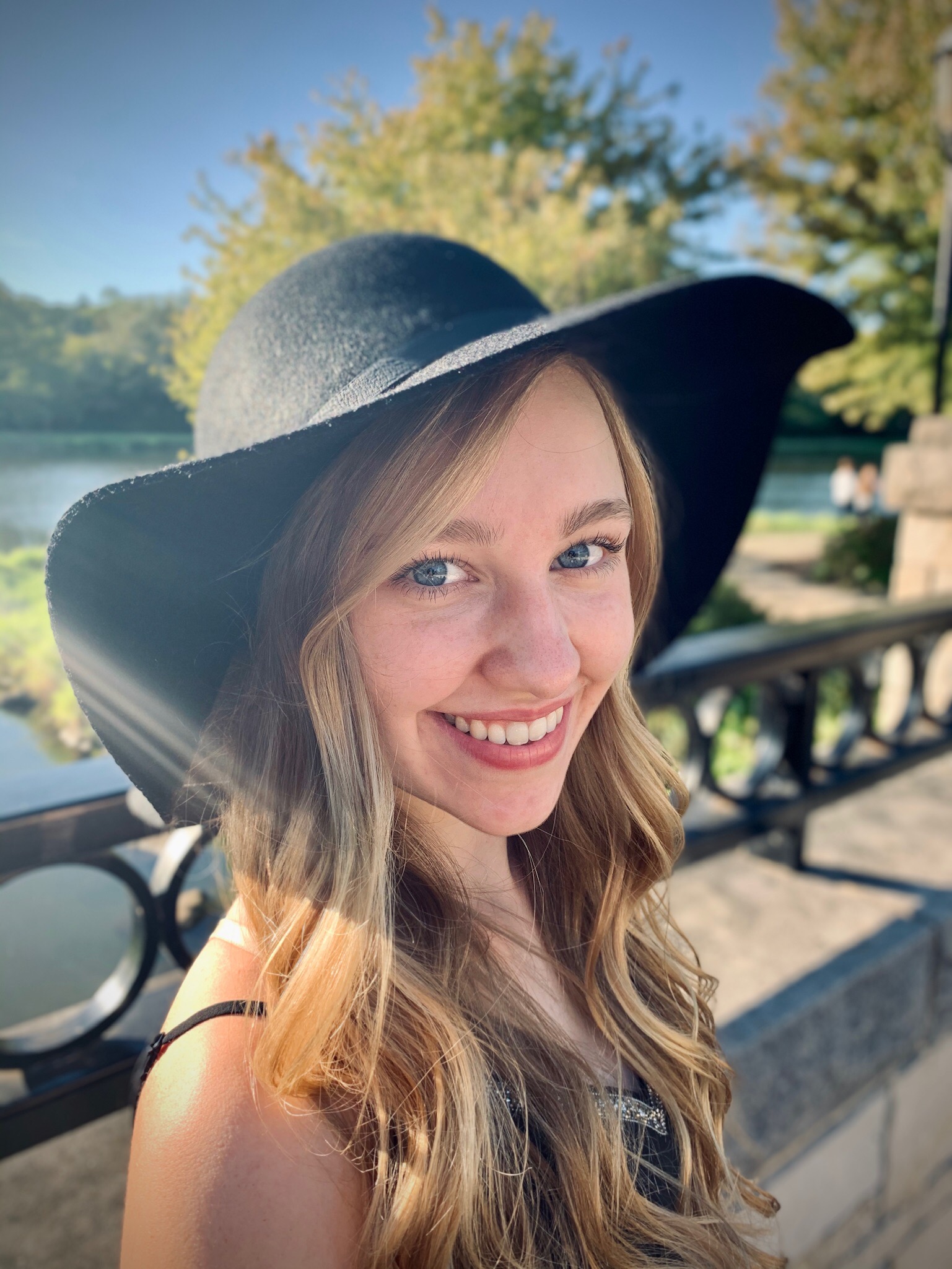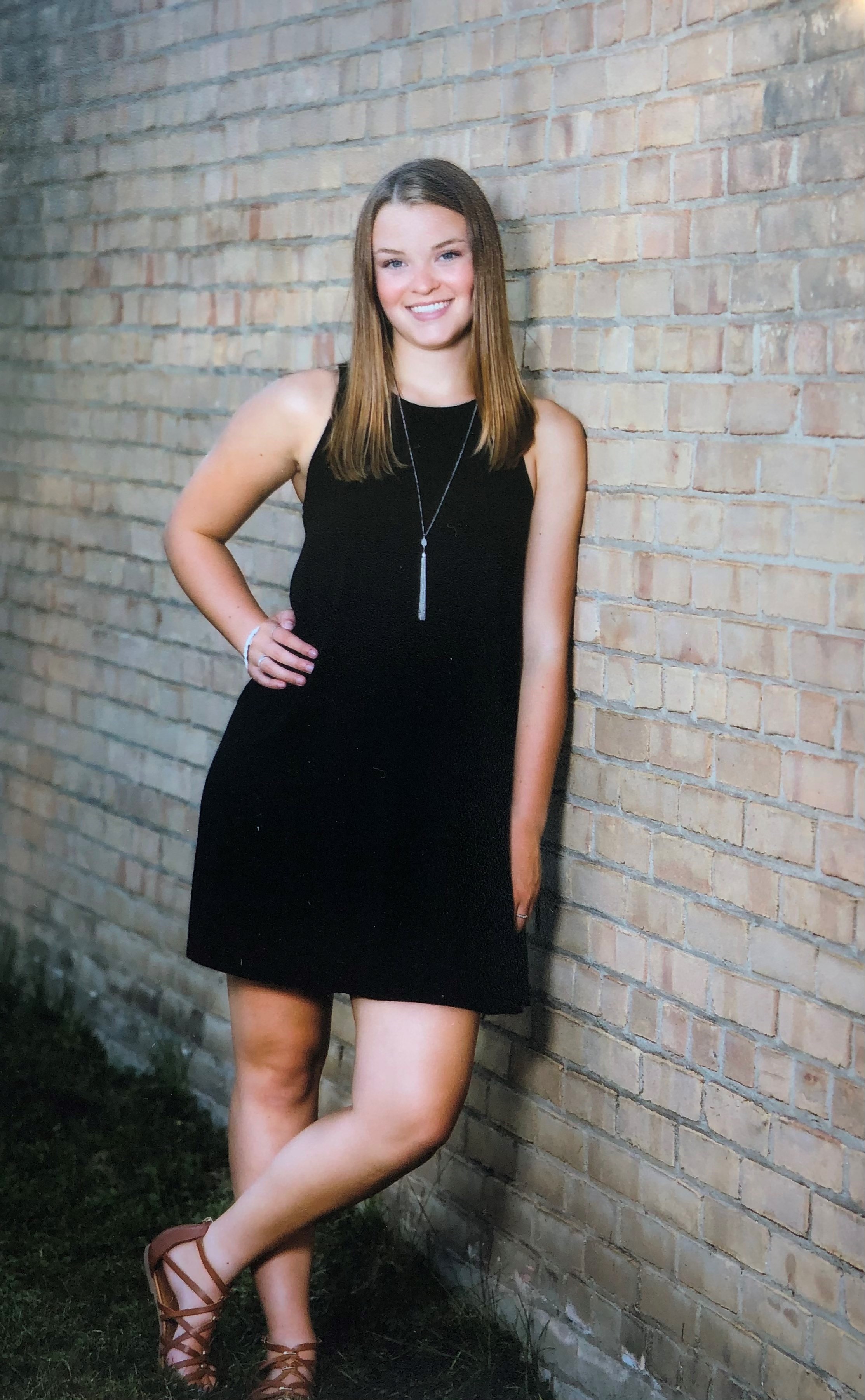 Pictured above: Olivia (left) and Sophie (Right)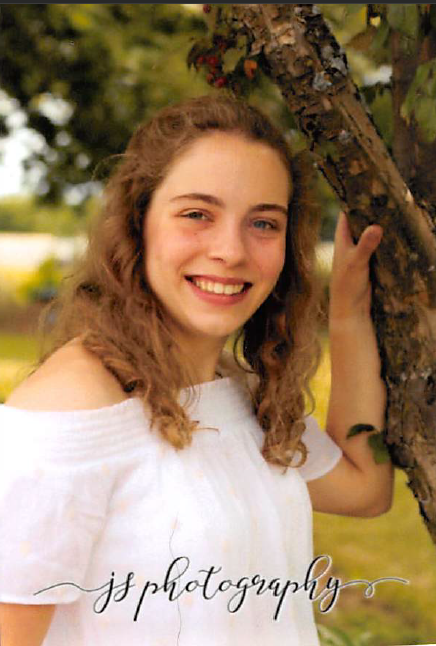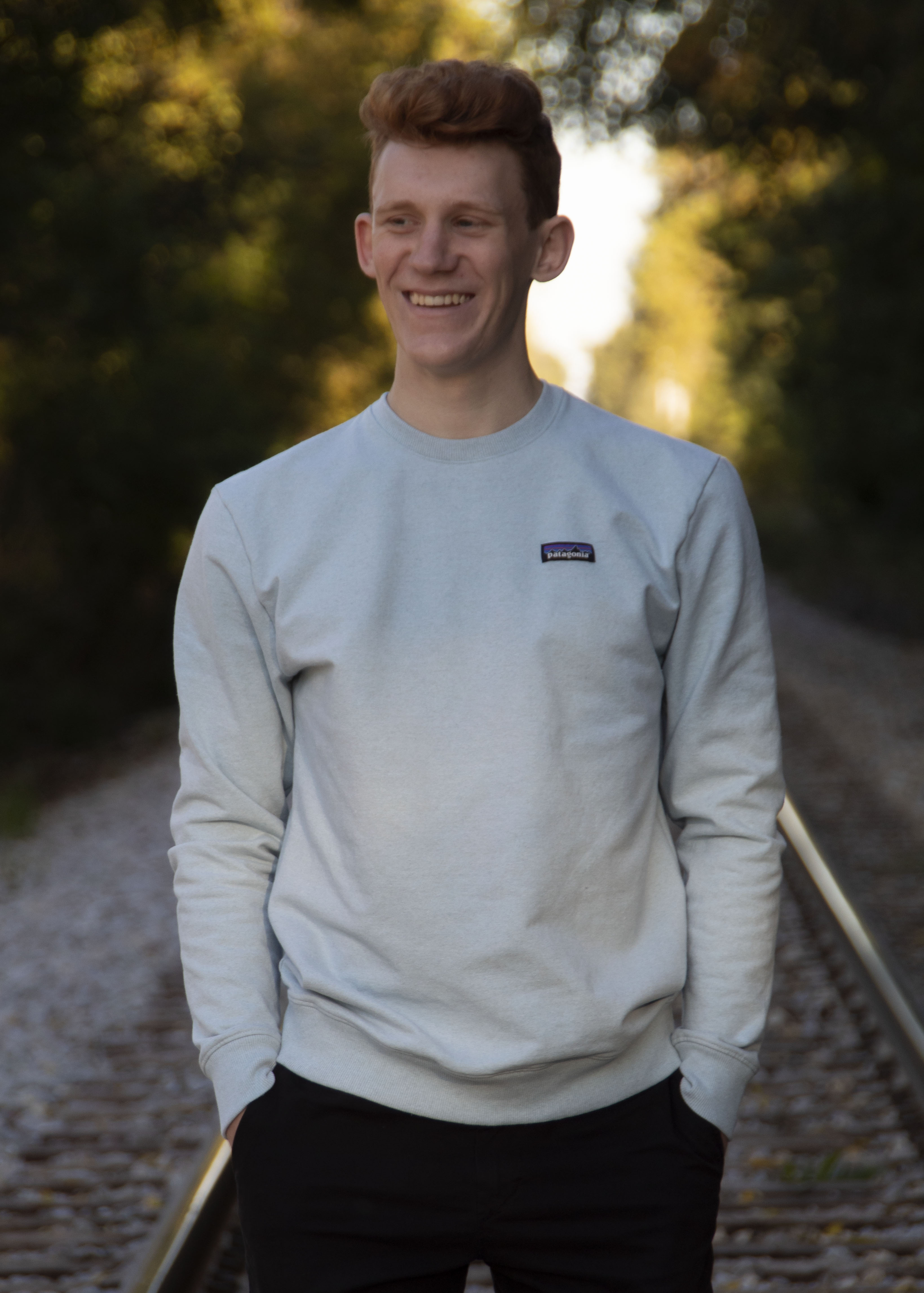 Pictured above: Kathryn (left) and Reid (right)
Fort Community Credit Union congratulates all area 2021 high school graduates.
Back to Blog