Each of our Financial Coaches has earned the credential of Certified Credit Union Financial Counselor (CCUFC) by completing a rigorous program aimed at identifying members' financial challenges, providing intervention and offering assistance not typically offered by for-profit financial institutions.
Our Financial Coaches can provide guidance on financial crises, reduce loan delinquencies, improve credit scores to qualify borrowers for better rates, offer improved guidance on budgeting and set more borrowers on a solid financial path.
If you'd like to set up a no-cost appointment to meet with one our Financial Coaches, simply give us a call at 920-563-7305 or email them at [email protected].
Meet Our Financial Coaches: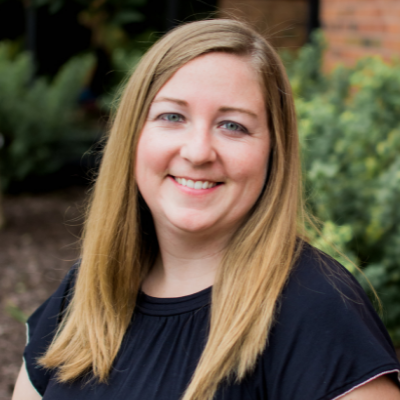 Anna Gonzalez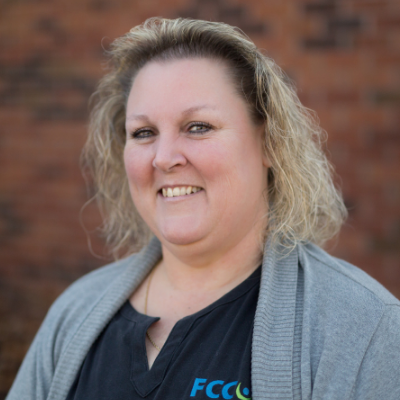 Deanna Ugalde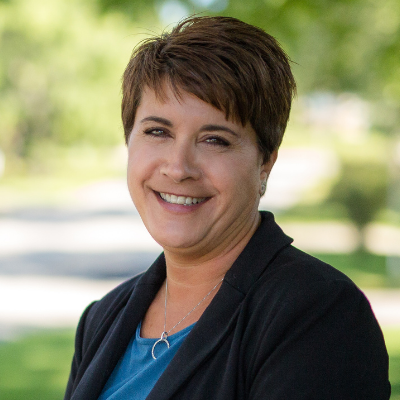 Staci Schoenrock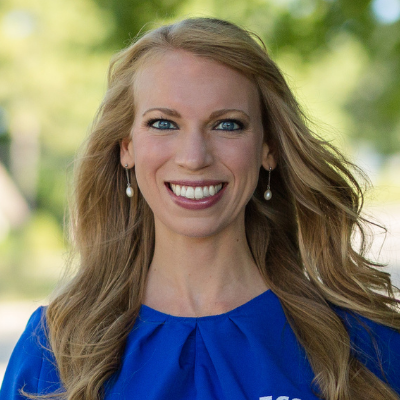 Whitney Townsend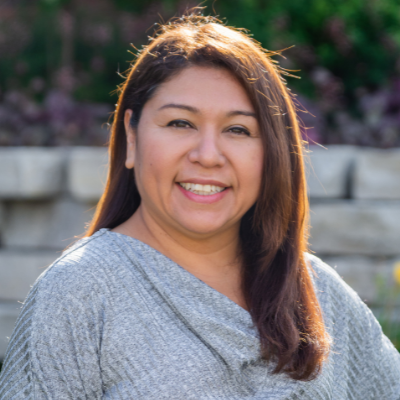 Yolanda Ramirez (¡Hablo Español!)