Kids can learn how to save, share, and spend responsibly with this fun account.
Key Features
Quarterly Prize
Birthday Gift
Digital Banking
Are you currently a member of Fort Community Credit Union?
If you're not a member yet, please click "No" and open a Regular Savings account first.
Who is Spot
Spot is FCCU's mascot. He's also a Spunky rescue pup who is passionate about helping kids learn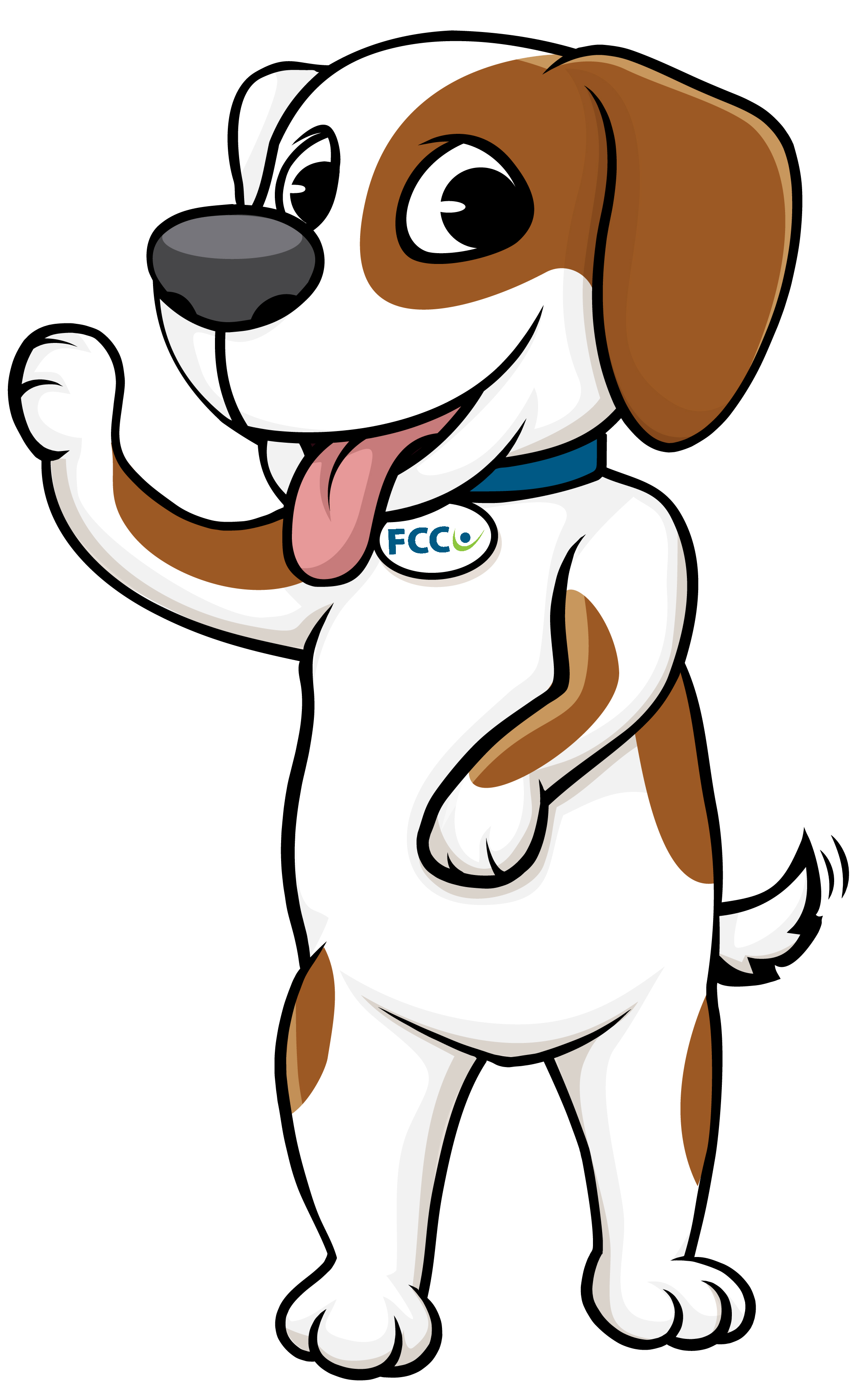 how to save and spend responsibly. Read Spot's
interview
to learn more about him.
The Bones
Account Details
For kids ages 3 through 10

Parent must already have an account at FCCU

Upon account opening, savers get a paw-shaped piggybank and savings stamp card

Each card has 12 squares to fill! Receive a stamp for every $5 deposit
Cards can be picked-up, stamped, and redeemed in branch

$5 minimum monthly balance required
Digital banking available to account custodian
$5 minimum deposit to open
And when your child's birthday is near, watch the mail — we will send a special gift just for them!
The Treats
Savings Incentives:
Saver earns $0.50 cent piece for each in-branch deposit. Little saver must be present at time of deposit to receive. $5 minimum deposit required.
Saver will receive a birthday postcard annually that can be brought into a branch to redeem for a special gift
A full stamp card earns a treat AND an entry into a quarterly prize raffle drawing.
All full stamp cards are entered in to the year-end raffle to win a cash prize - deposited right to your savings account!
Prize Entry Deadlines
| | |
| --- | --- |
| Prize Drawings | Stamp Cards Due |
| Quarter 1 | March 31st |
| Quarter 2 | June 30th |
| Quarter 3 | September 30th |
| Quarter 4 | December 31st |
| Year-end Drawing | December 31st |
Quarterly Newsletter
We send out a newsletter every quarter to the parents of our Spot's $ensible Savers with fun fiancial literacy-themed games, info about upcoming prizes, resources for parents, and more! You can see an example of a previous newsletter here.